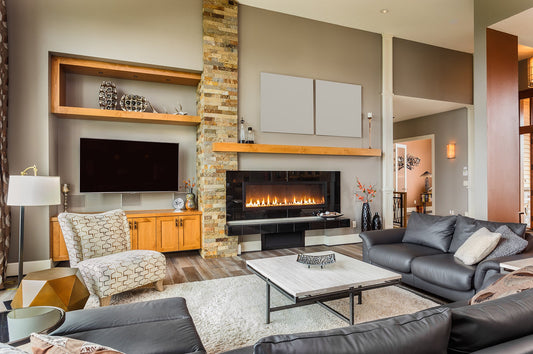 Home Staging
DecoElegance is a professional home staging service that provides comprehensive solutions to help homeowners sell their properties faster and for...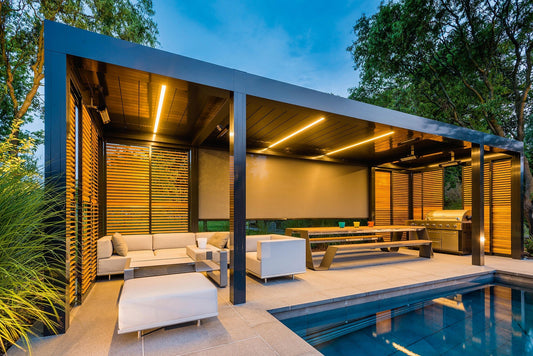 Exterior Design
At Deco Elegance, we understand that the exterior of your property is just as important as the interior. That's why...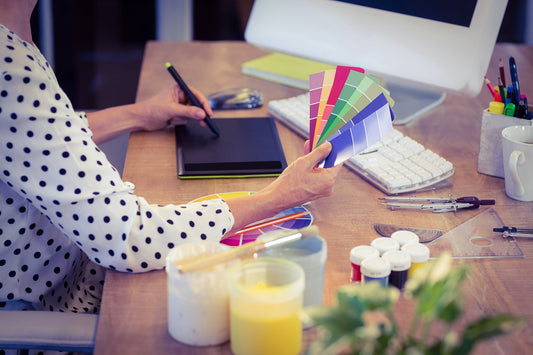 Interior Design
DecoElegance is a reputable interior design company that offers a wide range of interior design services for residential and commercial...